Featured project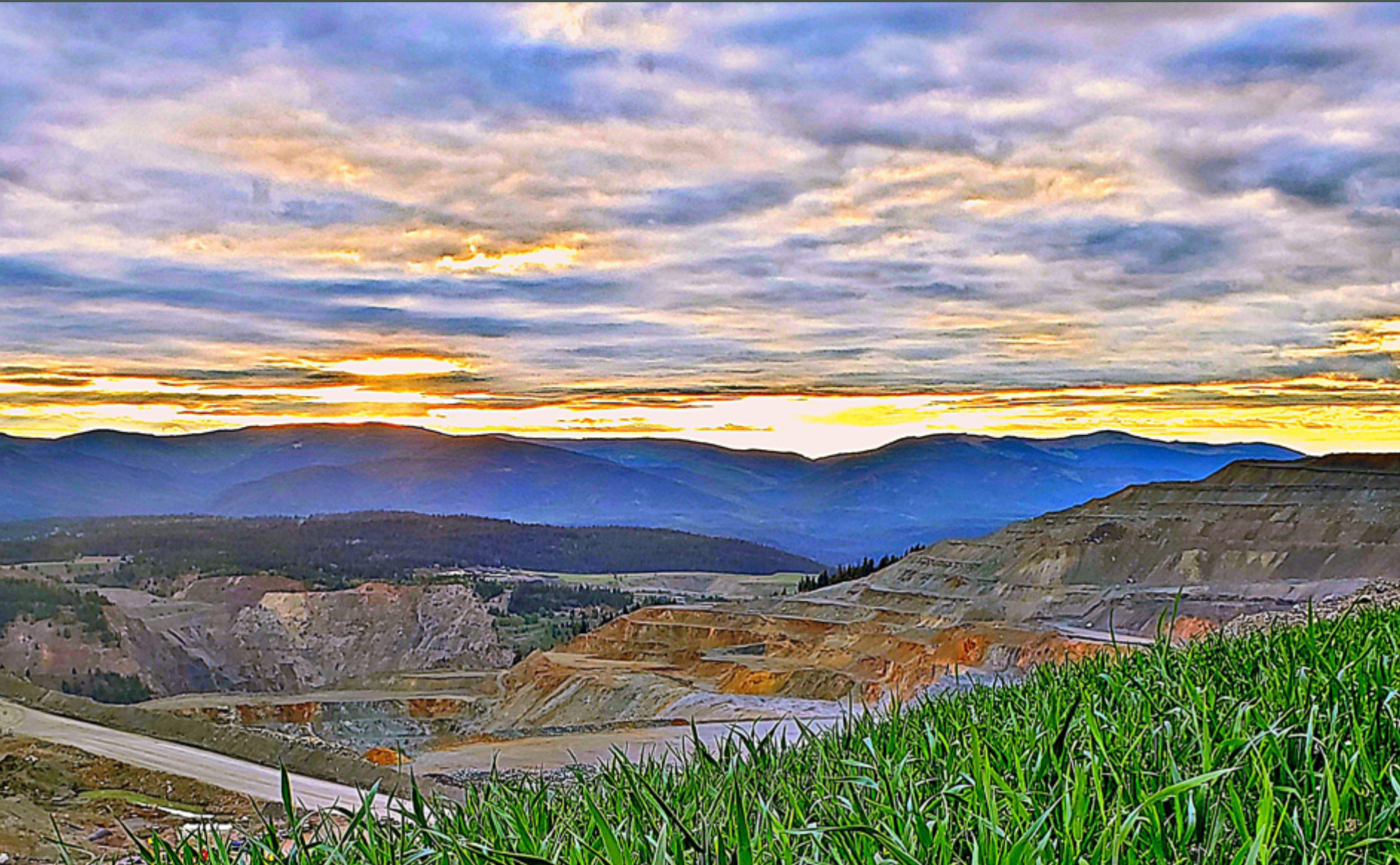 COPPER MOUNTAIN EXPANSION
We're back at Copper for our 3rd large project! The Copper Mountain mine is a conventional open pit, truck and shovel operation. The mine has a 40 ktpd plant that utilizes a conventional crushing, grinding and flotation circuit to produce copper concentrates with gold and silver credits. A mill expansion to increase throughput to 45 ktpd with the installation of a third ball mill is currently underway and is expected to also improve recoveries resulting in increased production by 15 to 18%. A second mill expansion to 65ktpd is also planned, which is expected to further increase average annual production to 139 million pounds of copper equivalent and reduce C1 cash costs to US$1.19 per pound of copper (first ten years of a 21 year mine life). The 65 ktpd mill expansion, including the integration of New Ingerbelle, brings Copper Mountain Mine's after-tax NPV at an 8% discount to US$1.0 billion.
LATEST NEWS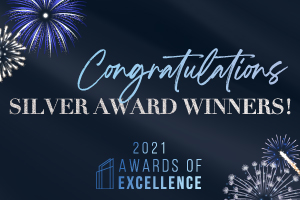 VRCA AWARD OF SILVER EXCELLENCE 2020 / 2021
These are the 12th, 13th and 14th Safety Awards that Gisborne has received from the Vancouver Regional Construction Association (VRCA) since 2011.  Gisborne continues to focus on safety as our #1 priority.  These awards recognize our ongoing efforts in implementing a safety culture throughout the company using policies and procedures which is proving successful.  We are committed to our HSE program and we would like to congratulate our entire team for this incredible recognition!!