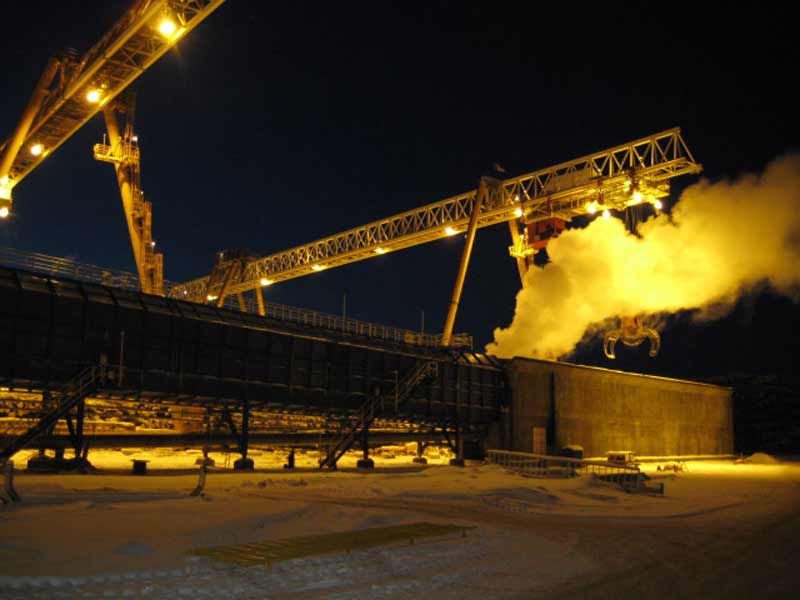 Core Values
Continuous Improvement
Integrity
Respect
Client Focused
We build our core values into all we do, whether it is interviewing prospective employees, interacting with our staff, working with sub-contractors or ensuring that we are meeting and exceeding our client's expectations. We believe in being a learning organization that constantly strives to improve in all aspects of our business, and that improvement must be accomplished with integrity and respect at all levels. Finally, we seek to build ongoing relationships with our clients by ensuring we are focused on their needs and delivering a project that is on time, on budget and one that we are proud to be associated with.
About the Gisborne Group
The Gisborne Group is a privately held industrial general construction company, with all principals playing active roles with the Company. Gisborne started out in 1950 as a forestry industry, maintenance overload and labour contractor.
In the early 1960's, Gisborne added an engineering group that designed and engineered products in the forestry industry. Gisborne has a very successful record of having designed and constructed in excess of 200 forestry related operations.
In the mid 1970's Gisborne added a Fire Protection Design and Installation Division. While the initial focus was on the forestry industry, it has now expanded to include residential, commercial, institutional and industrial design and installation projects.
Today Gisborne enjoys continued growth and success in all industrial construction sectors as well as having a robust Fire Protection Division. With a dedicated core of senior employees and support office personnel, Gisborne employs in excess of 500 trade personnel, plus sub-contractors on an average annual basis.
With a construction base firmly established, along with our core company values, Gisborne is strongly positioned for continued success.
Partnerships
Gisborne entered into a partnership with Clark Builders and Tarpon Energy Services to form CGT Industrial located in Edmonton, Alberta.
Recently CGT Industrial partnered with Sedgman, an international engineering company who is a leading provider of mineral processing and associated infrastructure solutions to the global resources industry. This newly formed entity – SCGT -  is engaged in several potential projects and was recently awarded a contract to provide Value Engineering Services for the Sabina Back River Project in Nunavut.